1 tag
01/04/2002
Not much happening downtown today. I guess the snow shuts things down 'round here. I'm from KS originally, just moved here 2 months ago, and they didn't even close school down unless we had 4 foot of snow it seemed like. Anyway, the highlight of my day was finding a place for coffee this morning. A thanks to Jet from The Evils for his comments about my new site and the link back on his site. Go...
01/02/2002
We had a great time at the 9 Lives Saloon on New Years Eve. Galleon started the night off with a drum less set. The group consists of Elliot Michaels, Jon Far, and Sean Young. One guitar, one rhythm guitar, and one bass comprise the groups instruments as they play a mix of original material as well as some old rock and roll favorites. Very original and unique is the best description I can give....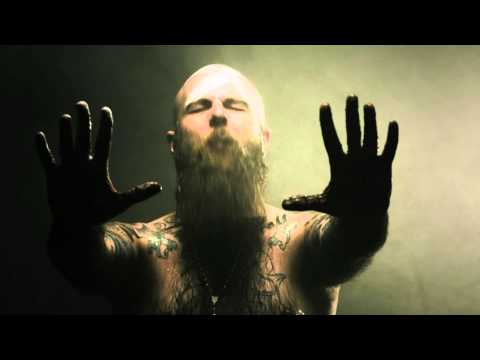 International Society of Music Snobs & Elitists:... →
musicsnobs: A recent renovation of the house where the Sex Pistols were based has brought some new discoveries to light. It appears that inside the home were scribbles and graffiti on the wall done by the band while were encamped here. Most of the work was done by Johnny Rotten with obvious disdain…
You are my Rock and Roll Queen baby. I love you.